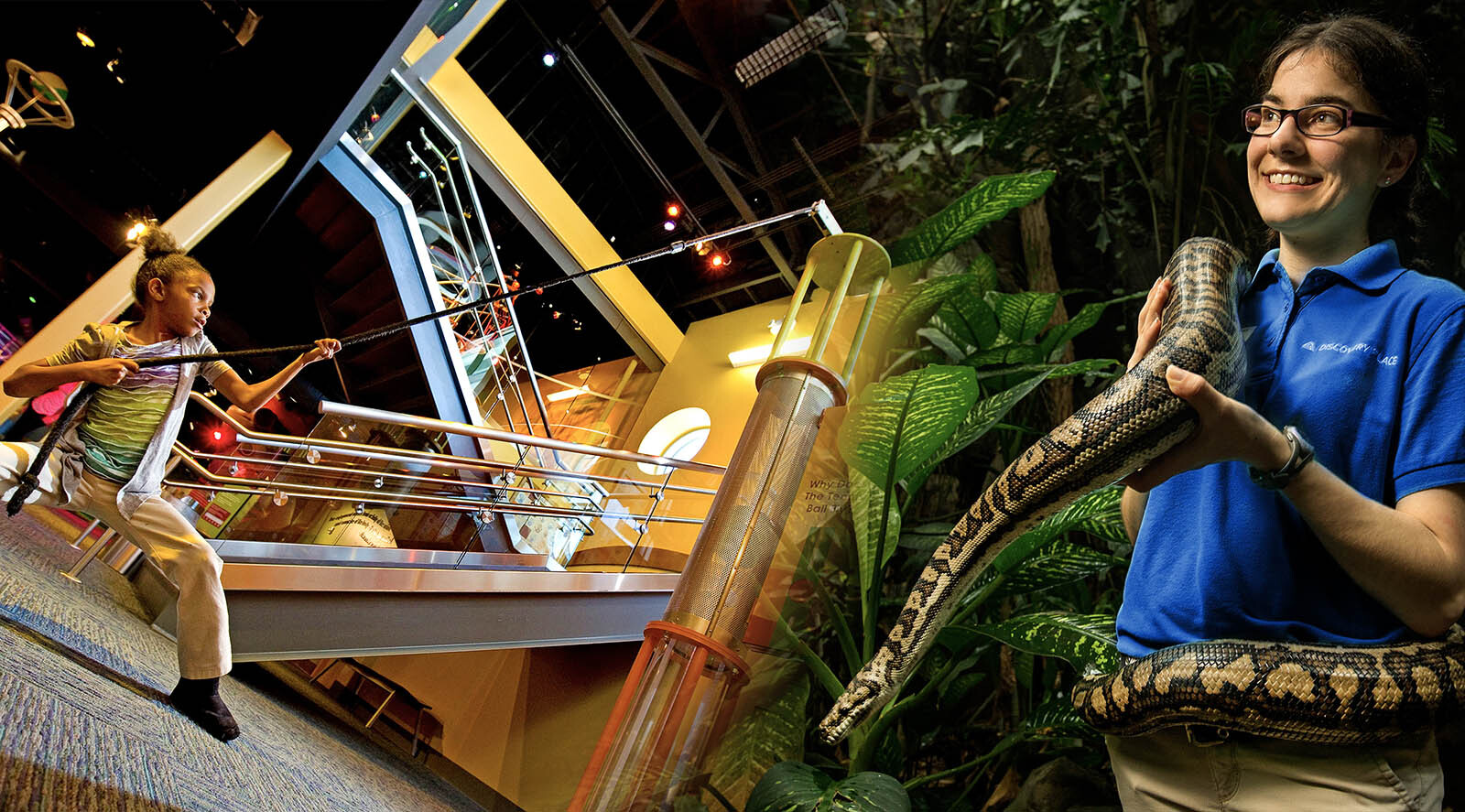 Unlock an Unforgettable STEM Adventure for Your Students
Schedule a Discovery Place Field Trip Now!
Check date availability
Review class options
Get pricing details
No obligation to book a trip
Choose a date and time for a 15-minute phone call.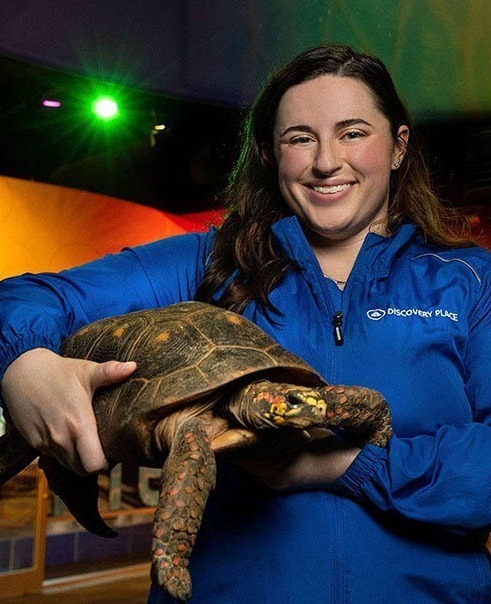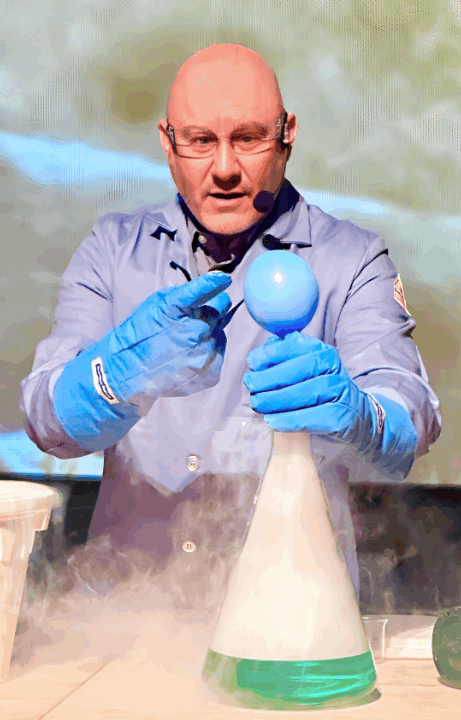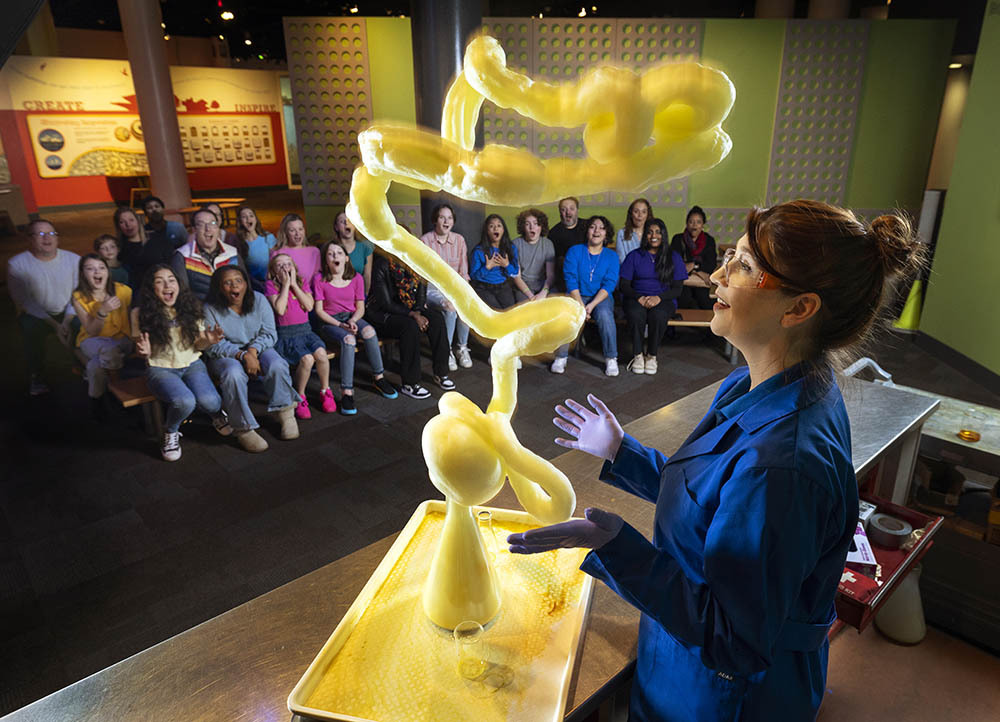 Top 10 Science Museums in the U.S.

Ranked #3 Best Thing To Do in Charlotte

15 Best Children's Museums in the U.S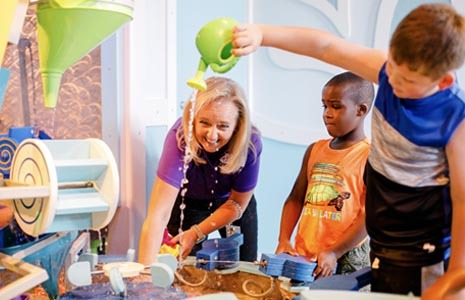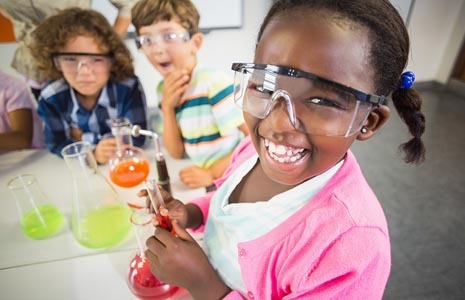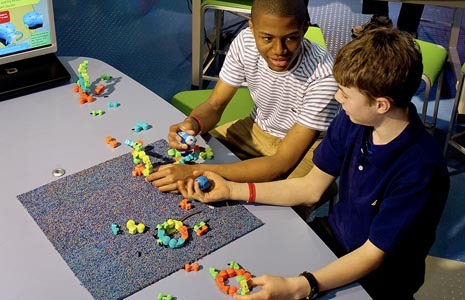 Unleash the power of active learning!
Engage in Active Learning: At Discovery Place, we believe in making learning an immersive, interactive experience. Our exhibits and programs are designed to leap off the page and screen, captivating your students' hearts and minds.
STEM-Based, Standards-Aligned Curriculum: Our exhibits and programs are not just fun, they're educational too! Aligned with state and NGSS standards, we provide a STEM-based curriculum that sparks curiosity and fosters a lifelong interest in learning.
Tailored Experiences: Every class is unique, and so should be their learning experiences. Our passionate educators guide your students through various activities, ensuring an experience that caters to their individual pace and interests.
Accessible and Budget-Friendly: We believe that cost or logistics should never be a barrier to learning. We're committed to making our field trips and outreach programs affordable and accessible to all.
Outreach Programs: Can't make it to the museum? No problem! We can bring the engaging and interactive experience of Discovery Place right to your classroom through our outreach program.
Schedule a Call With Our Team!
Ready to plan an unforgettable field trip? Schedule a call today to discuss your field trip needs and book a trip for the upcoming school year.
1000s of Positive Reviews
Our students were able to hear a read aloud and make a craft, which was a bird. It was PERFECT!! They were able to have conversations about all of the birds that they have been learning about."
What a wonderful engaging program for our 5th graders to enhance our science curriculum and help them prepare for their Science EOG!!!"

© 2023 Discovery Place. All rights reserved